WesleyLife Meals on Wheels
Giving adults throughout the Des Moines metropolitan area the gift of comfort, safety, and a friendly smile, one hot meal at a time.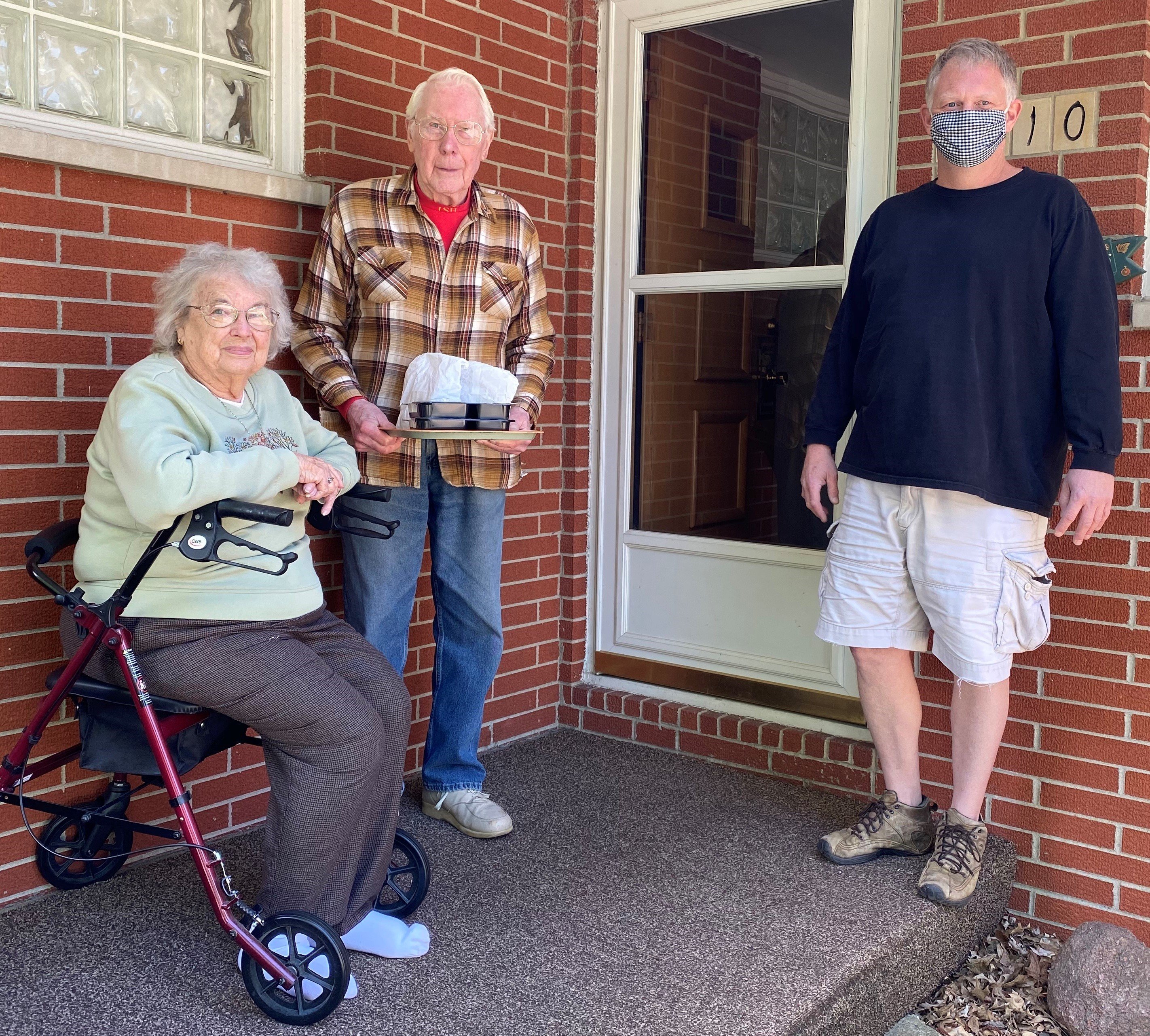 About WesleyLife Meals on Wheels
During the weekdays, drivers and volunteers across the Des Moines metro area gather to pick up containers of meals that they deliver to more than 1,000 adults in the Des Moines metropolitan area. It's no small feat. In fact, our WesleyLife volunteers and drivers deliver nearly 230,000 meals each year! Our Meals on Wheels program offers much more than comforting and nutritious food to those who need it. We also offer well-being checks to help make sure the people we serve are safe and healthy.
Our Meals on Wheels volunteers and drivers represent WesleyLife, which means they embody our values and commitment to service.
Meals offered are nutritious, delicious, heart-healthy and low-sodium.
Our drivers and volunteers bring meals to your front door daily, between 10:45 a.m.-2:15 p.m., Monday through Friday.
Meals are prepared in our own WesleyLife kitchen and delivered fresh daily to adults throughout Polk County.
Our drivers and volunteers are trained to not only deliver meals and offer a friendly "hello" but also perform quick safety checks.
We would be happy to talk with you about the ways Meals on Wheels can make life easier for you or someone you love. Contact us at (515) 699-3243.
WesleyLife Meals on Wheels Details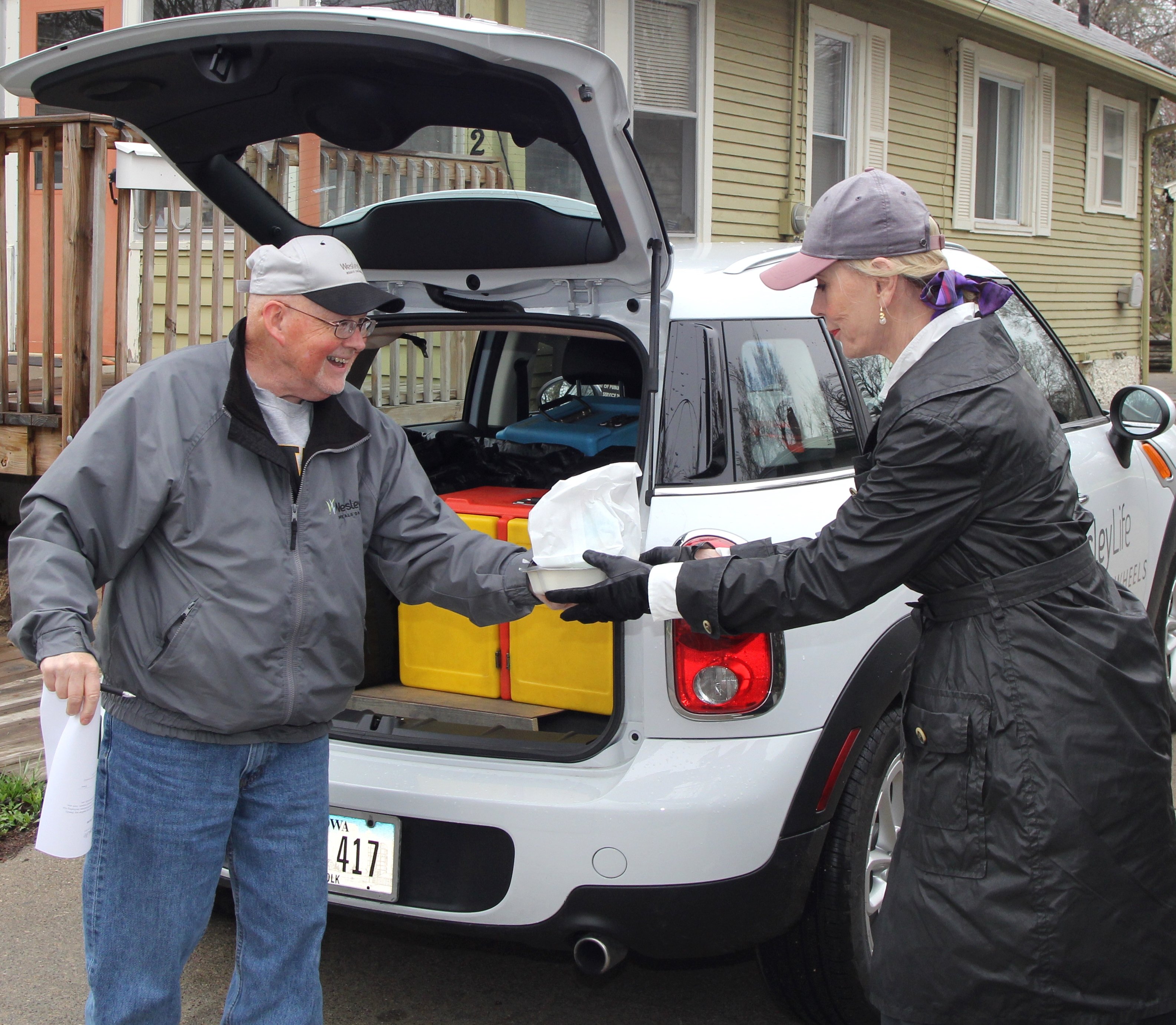 Who Is Eligible?
Our Meals on Wheels deliveries are available to adults over the age of 60 as well as adults living with developmental disabilities who have challenges with grocery shopping or meal preparation.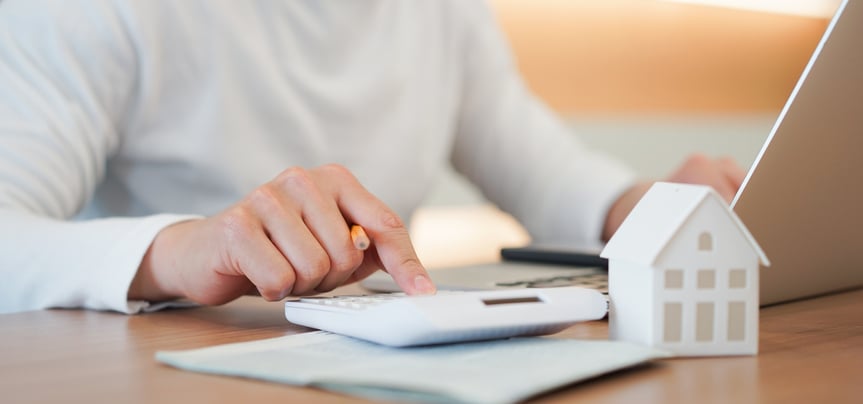 How Much Does It Cost?
Meals are $7.82 each, but that cost can be further subsidized through local grants and funding. Don't let the cost deter you or your loved one from seeking Meals on Wheels services; our team members are happy to help.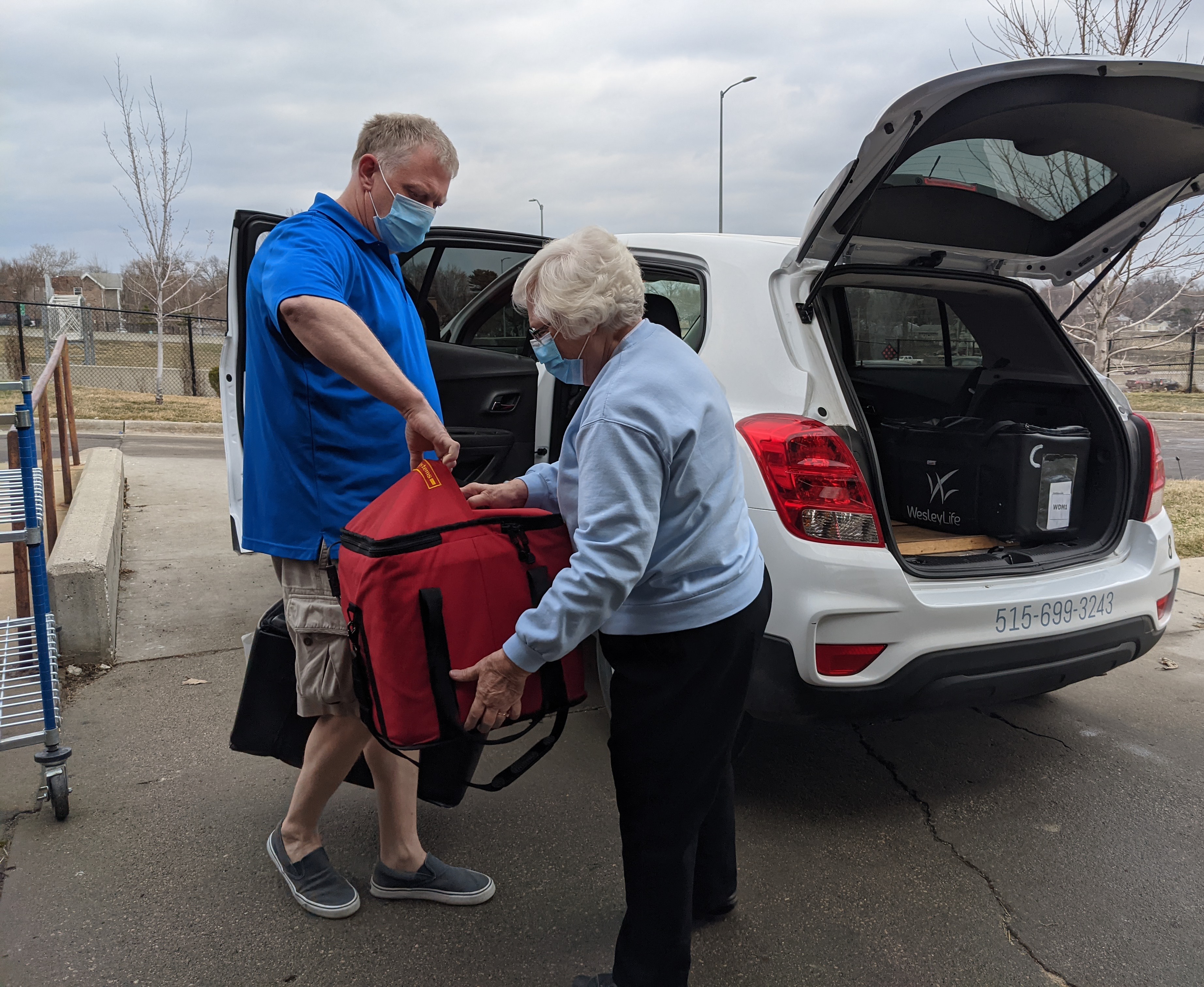 What If I Need Just a Bit of Help?
Returning home from the hospital or a stay at a short-term rehabilitation center is a big transition that can feel stressful or overwhelming. Our First Steps Meal Program was designed to support those seniors over the age of 60 who are recently returning home after a hospital or rehabilitation stay. Regardless of income level, these individuals can receive three free home-delivered meals upon returning home.
Schedule Your Meal Today by Filling Out the Form or by Calling (515) 699-3243
What Our Clients Have to Say
"WesleyLife Meals on Wheels gave us peace of mind knowing Mom received the food she needed. Mom passed away recently, but we will always be grateful that her longtime driver was an extra pair of eyes, helping us make sure she was safe and healthy."
Norabeth Lacona
Daughter of a WesleyLife Meals on Wheels client