WesleyLife Home Health and In-Home Services
Caring and friendly WesleyLife team members are ready to help you feel your best at home.
About WesleyLife Home Health and In-Home Services
No matter if you need assistance with condition management or if you are returning home from a hospital stay and would like some help to keep your recovery moving along, the WesleyLife Home Health and In-Home Services team is ready to step in.
Our team members offer personalized care and assistance based on your unique preferences and needs. For medical services like wound care or nurse visits, our home health team will provide care. For companionship or assistance with personal care tasks, the in-home services team will serve you in your home.
Each of our home health and in-home services professionals is a member of the WesleyLife team and is guided by a spirit of thoughtful service and Christian compassion.
Any Certified Nursing Assistant or home health aide WesleyLife sends to your home is fully vetted, including passing a comprehensive background check and drug screening.
We join your team of healthcare professionals to keep you feeling your best in the comfort of your own home.

We value your privacy and dignity, offering you the right amount of assistance to meet your goals.
Our services are only one call away. Learn more at (515) 978-2777.
The WesleyLife Home Health and In-Home Services Details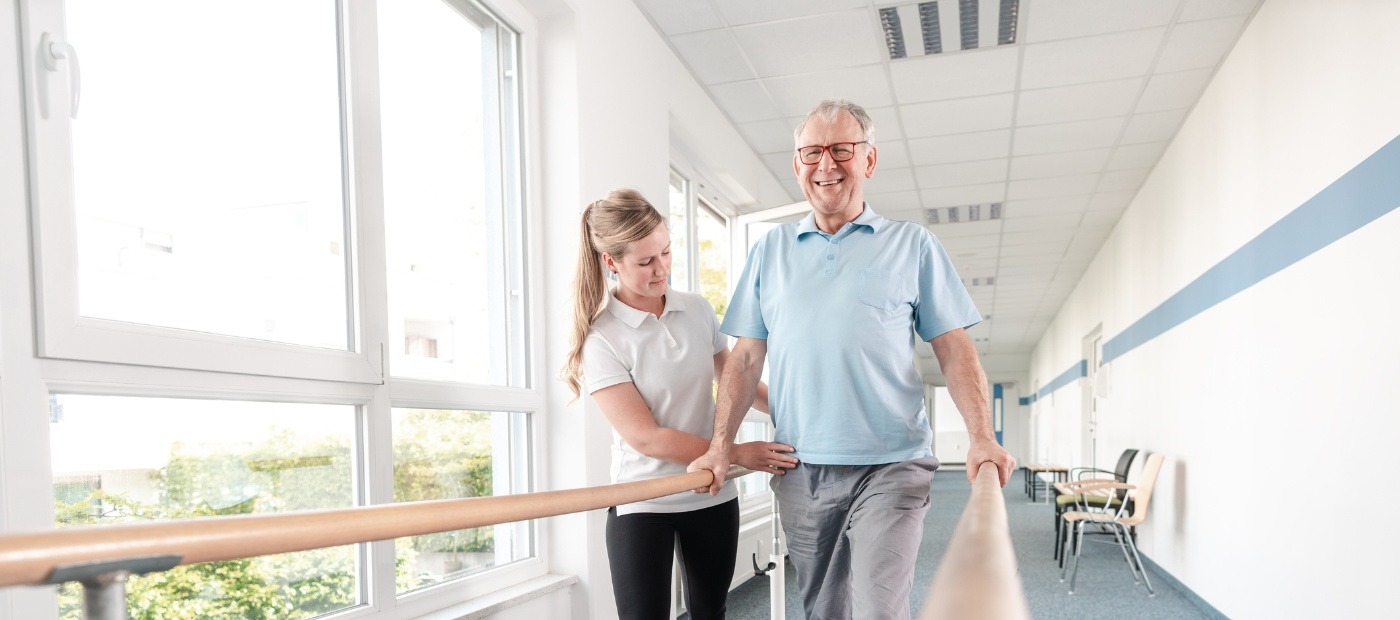 Home Health vs. In-Home Services
Not sure which option, home health or in-home services, is right for you? Our team is here to help you make the choice between medical services offered via home health (wound care, condition management, etc.) and in-home services (transportation assistance, grocery shopping, personal task assistance, etc.).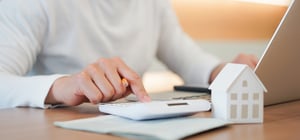 Insurance Information
In many cases, WesleyLife Home Health services are covered by insurance. Our social workers and team will work with you to determine what benefits you may be able to use to cover service costs.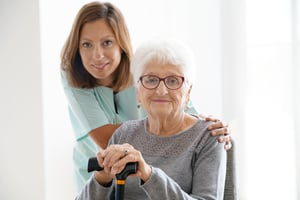 Just the Right Amount of Assistance
We make sure we are working within the recommendations of your healthcare team to help you meet your health goals and assist with your recovery.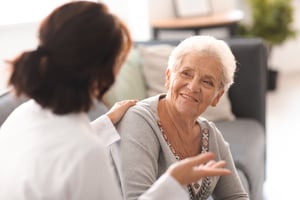 The WesleyLife Commitment
Every team member represents the WesleyLife philosophy of care. You can count on us to preserve your privacy, dignity, and independence.
Learn More About WesleyLife Home Health Services
What Our Clients Have to Say
"WesleyLife Home Care really does about everything! I don't think I can even count all the ways they help — they've been there when I really needed them."
Ilene Lindsey