Adult Day Services
Your loved one can enjoy their day and receive the support they need while you're gone.
About WesleyLife Adult Day Services
WesleyLife adult day services ensure individuals who need assistance and involvement during the day receive support in a safe environment while caregivers are at work or tending to other obligations. With varied daily activities, social events, personal assistance, and meals and refreshments, each day is meaningful, which gives peace of mind to caregivers and has participants looking forward to coming back the next day!
Each of our adult day professionals is a member of the WesleyLife team and is guided by a spirit of thoughtful service and Christian compassion.
Adult day participants enjoy a full day of socialization events, transportation services, wellness visits, and more.
We offer two locations in Iowa serving adults over the age of 45 who are unable to safely be at home alone during the day.

We will always value your and your loved one's privacy and dignity, offering just the right amount of assistance to help your loved one meet their goals.
Give Adult Day Services a Try - for FREE!
New participants can schedule two free days to see if adult day services are a good fit for your family and loved one. We are only one call away. Learn more about adult day services in:
WesleyLife Adult Day Services Details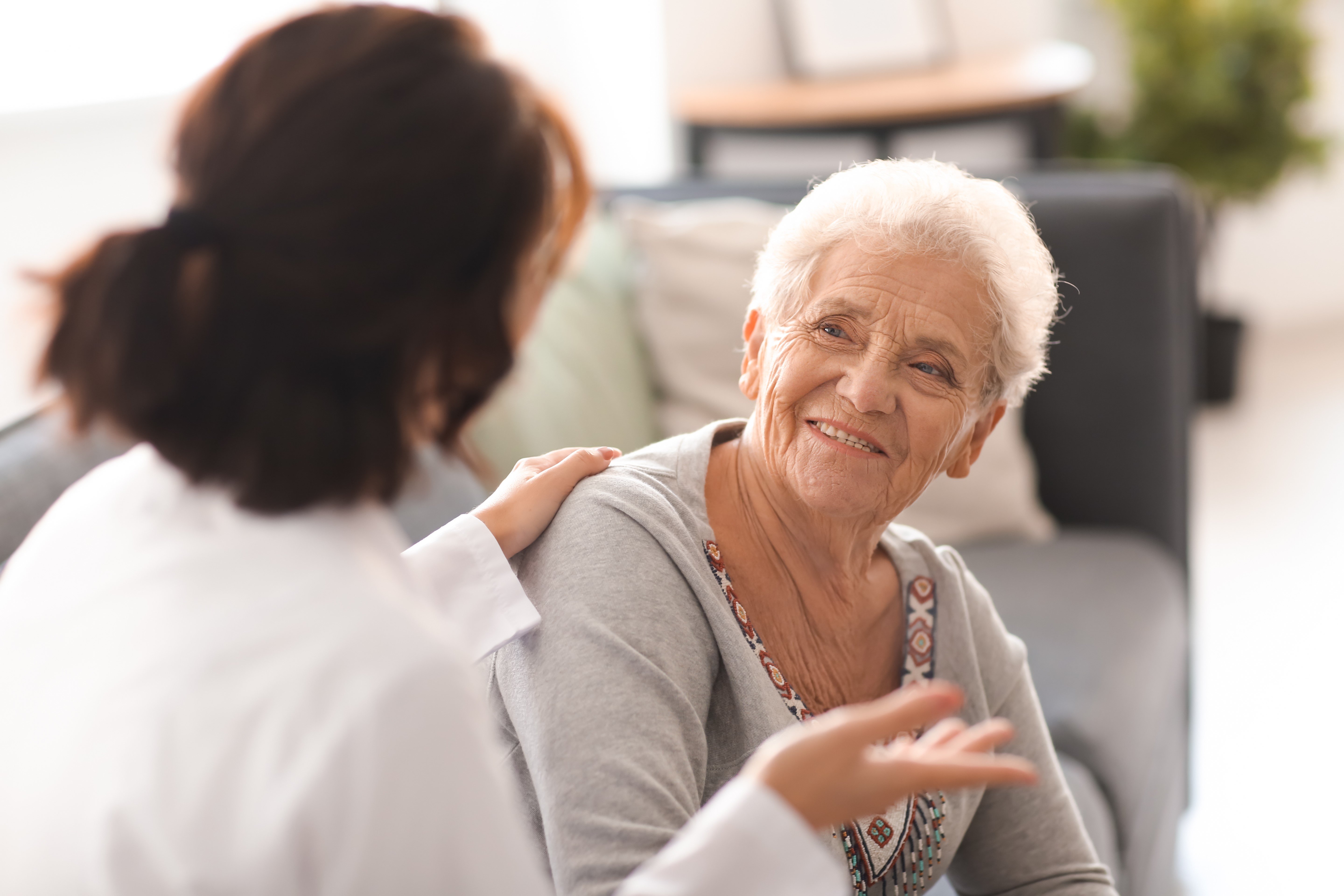 A Meaningful Day
At each of our adult day centers, we strive to give all participants a meaningful day with friends. From social events such as concerts and art workshops to meals and refreshments served in a social setting, our participants enjoy their days together.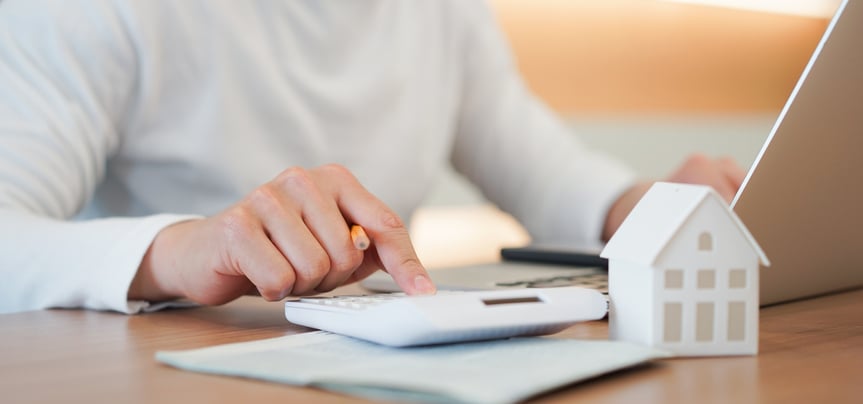 Insurance Information
In many cases, WesleyLife adult day services are covered by insurance or through community assistance. Our team will work with you to determine what benefits you may be able to use to cover service costs.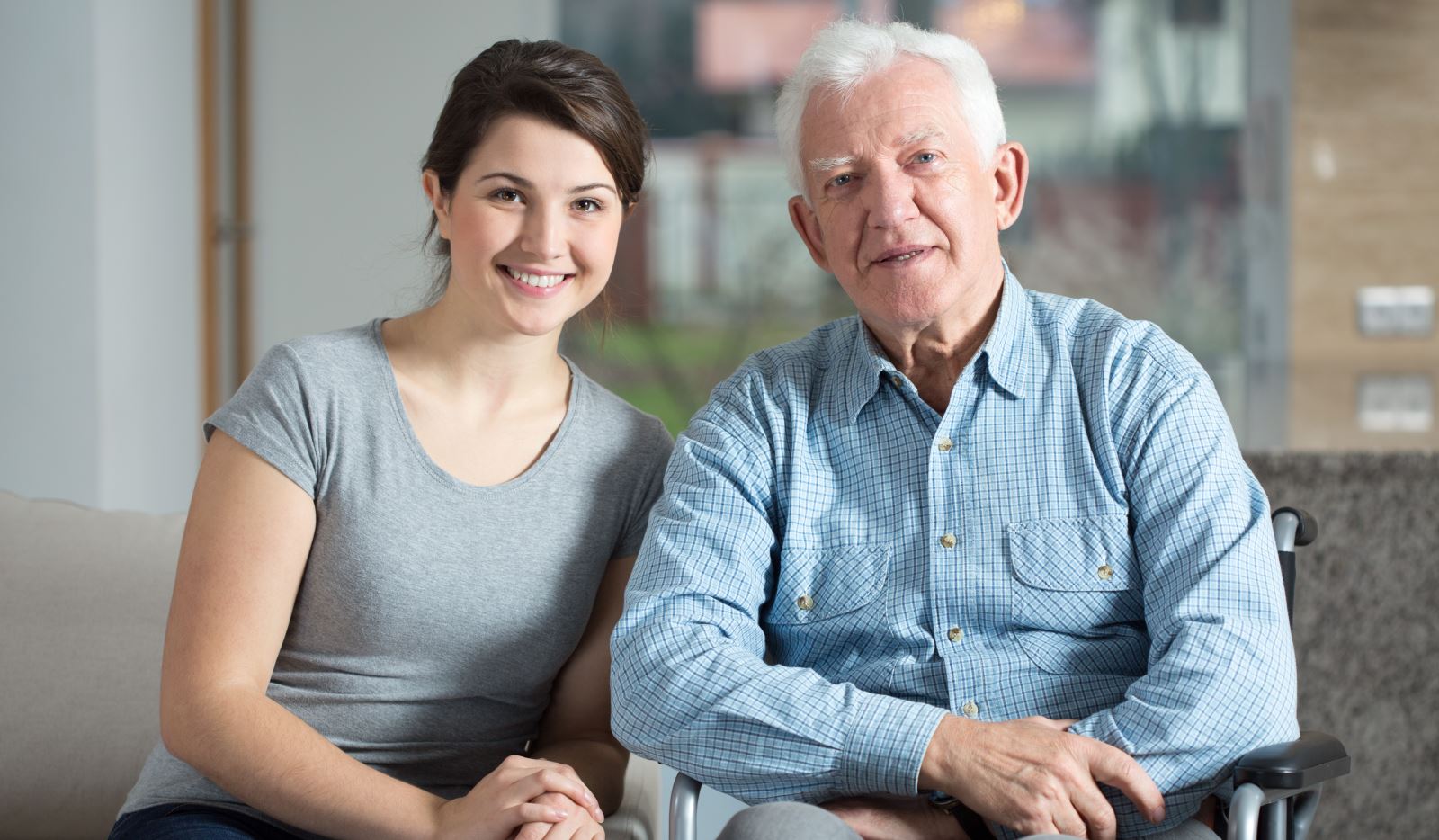 The WesleyLife Commitment
Every adult day services team member exemplifies the WesleyLife commitment to health and well-being. You can also count on us to preserve your privacy, dignity, and independence.
Learn More About WesleyLife Adult Day Services
What Our Clients Have to Say
"Because of Dahl Adult Center, my husband and I both get to be individuals and do our own things throughout the day. The time apart refreshes both of us and makes us better people so we can enjoy the activities we do together."
Shirley Haraldson